Sometimes you need to make a modification to a factory engine muffler. This is what I ran into on the DLE-85 for my 1/3-scale DVII. I needed to change from top to bottom exhaust exit.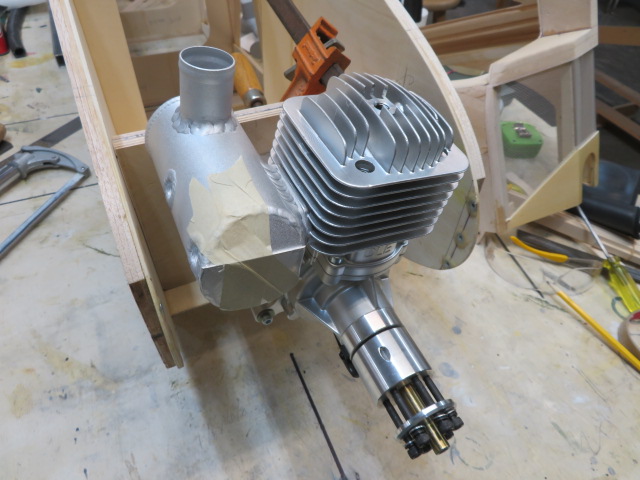 This is the basic problem. Nice muffler, but exhaust exit goes the wrong way. Needs to dump the exhaust out the bottom! Also had a small interference problem with the cowl at the front of the muffler.
Except for the tig welding, you likely have all the tools required in your shop, drill motor, step drills, files, etc.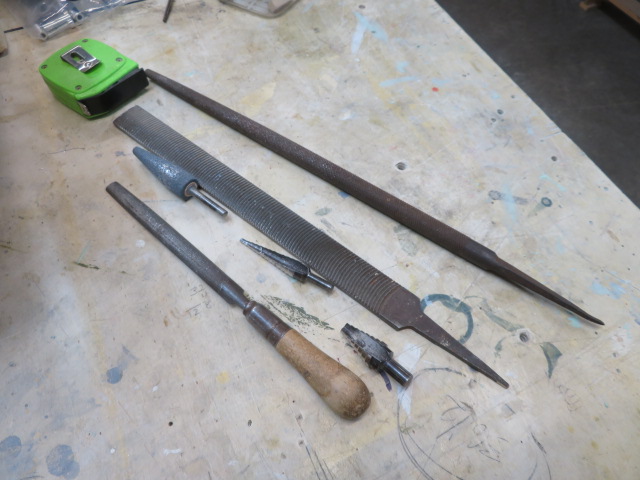 To begin, drill out the welds for the exhaust exit tube. You need to reuse this tube, so be careful!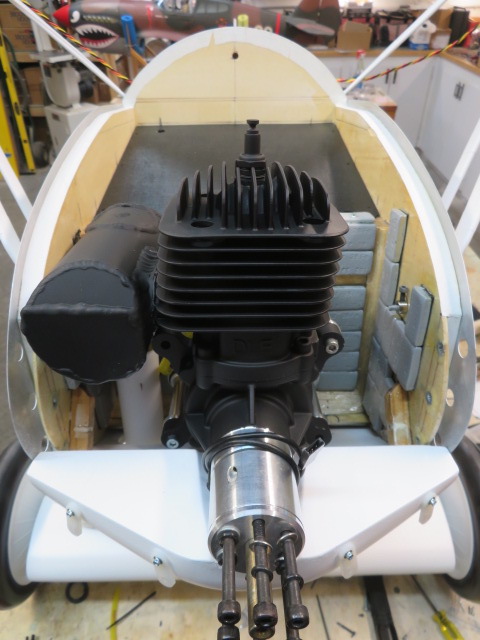 ---
TEXT & PHOTOS BY LANE CRABTREE