BLIND-NUT ACCESS
If you have trouble seating blind nuts on the inside of firewalls and your hand is too big to fit inside a fuselage, make this tool. You'll need a 10-to 12-inch 1⁄4-inch-diameter dowel. Epoxy a flat-head screw that's the same size as the blind nut to the end of the dowel. Let the epoxy cure, and then screw a blind nut halfway onto the dowel screw. You could also put a little epoxy under the blind-nut flange for extra security. Push the blind nut firmly into the hole from the back of the firewall until the barbs are seated. At the same time, insert the engine-mounting screw and the flat washer from the front. Continue with the engine screw while you unscrew the dowel screw from the rear. The front screw will pull in and seat the blind nut in the hole from the inside.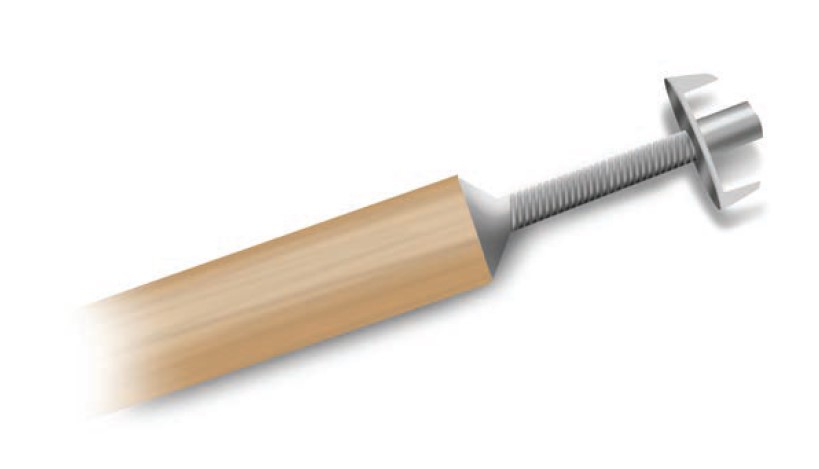 REMOVE STUBBORN SETSCREWS
This works especially well with setscrews that were originally secured with thread-lock. Put a heated soldering-gun tip on top of the setscrew (best method) or on the collar or gear. Leave it there for 10 to 20 seconds, and then use a hex wrench to remove the screw. The heat breaks the adhesive's seal and allows you to remove the screw easily.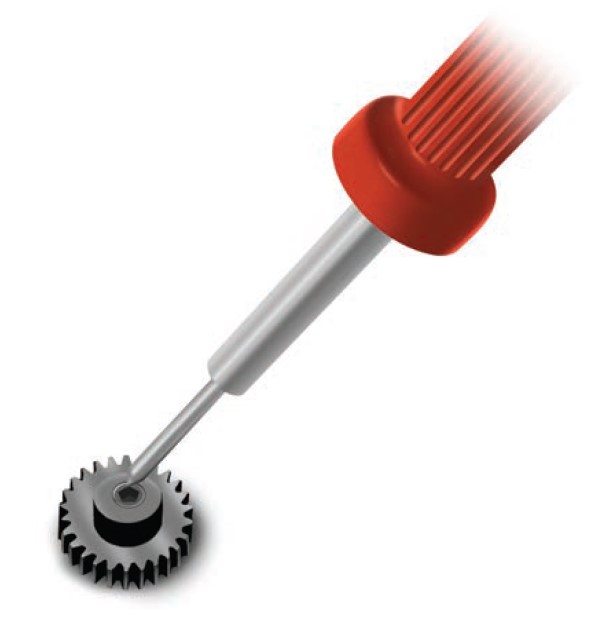 ERASABLE MARKING LINES
When you draw pattern lines on film covering, it's hard to erase them. Use a dry-erase marker instead of your usual one. After you've cut the shape out, remove the lines with a soft cloth or a tissue. You can also use the dry-erase marker when you align trim covering.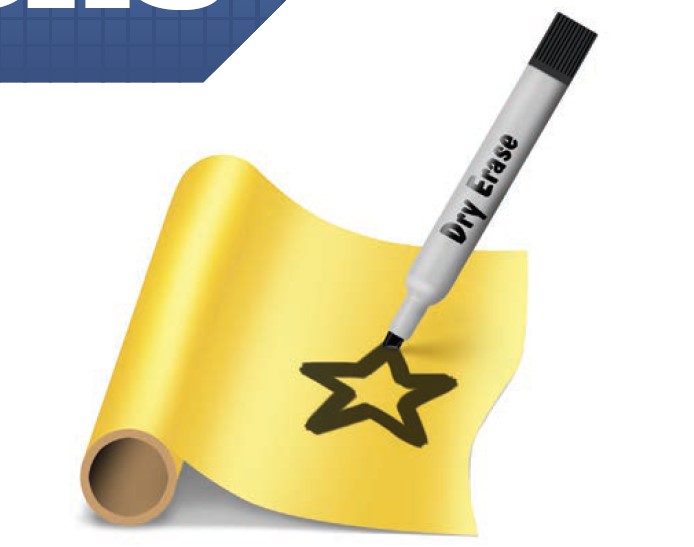 WORKBENCH PROTECTION
Buy inexpensive puppy-training pads at your local pet store. These absorbent pads are backed by leak-proof vinyl, so they're ideal for messy jobs such as repairing and cleaning engines. They cushion anything you drop on them—especially useful for tiny screws and nuts (they won't bounce off the pad and onto the floor). Most puppy pads come in packs of 20.