Search results for O.S. Engine in Publication
Select Publications Year: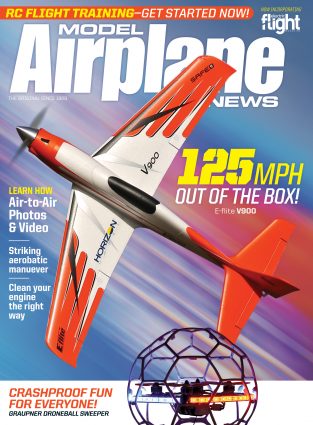 ON THE COVER: An ARF aircraft that can fly 120mph without modification? The E-flite V900 has the radar tests to...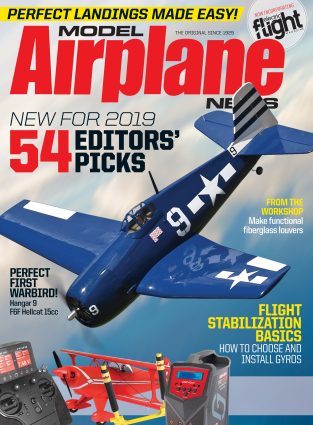 ON THE COVER: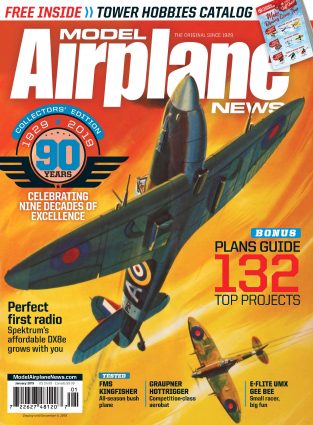 ON THE COVER: This vintage cover illustration was first used in the December 1957 issue of Model Airplane News. (Artwork...